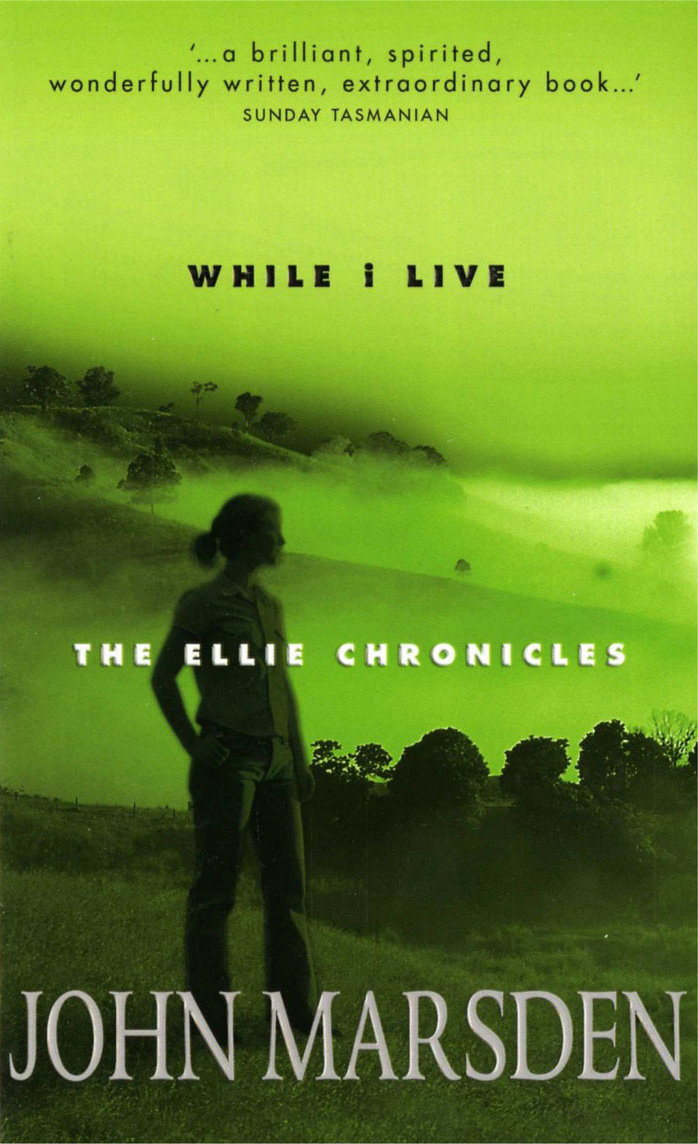 Оценка:
3.5

(

2

)
Serie:
The Ellie Chronicles
Genre:
prose
Annotation:
John Marsden is a lover of language ('my parents used it skilfully and attractively'), of stories ('as a child I'd often read two or three books in a day'), and of the bush ('I used the money from writing to protect 1100 acres of native forest on the edge of Melbourne').

His writing courses at his forest property, the Tye Estate, are well-known. Schools from all over Australia, Singapore and Indonesia regularly send groups of students to him, and he travels to different countries each year to teach writing.

John is currently attached to quite a few humans, as well as five cattle, one sheep, two donkeys, two goats, one goose, four guineafowl, a variety of hens and ducks, one horse, and two dogs, Trevor ('my Zen dog') and Coco ('she makes a great hot-water bottle').

For Ellie Linton, being back on the farm with her parents is what makes the terrible things that happened during the war -- the things she, Homer, Lee, Fi, and the others had to do -- all worthwhile. It's where she belongs.

But the war won't let her go. A devastating tragedy has shattered any hope she ever had to reclaim her life, or herself. It's a new kind of fight. And the enemy isn't always from the other side of the border.

Another spectacular novel of war and its consequences by bestselling author John Marsden.
Read this book now
Download in formats: fb2 345k, lrf 306k, epub 347k, mobi 482k, txt, html
Loading...