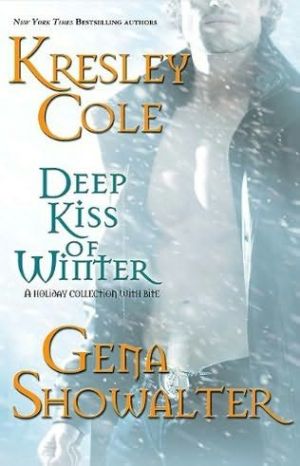 Оценка:
5.0

(

1

)
Serie:
Immortals After Dark
Genre:
fantasy
Annotation:
Murdoch Wroth will stop at nothing to claim Daniela the Ice Maiden, the delicate Valkyrie who makes his heart beat for the first time in three hundred years. Yet the exquisite Danii is part ice fey and her freezing skin can't be touched by anyone but her own kind without inflicting pain beyond measure. A Valkyrie aching to be touched, desperate for closeness, in an agony of frustration, Murdoch and Danii will do anything to have each other. Together can they find the key that will finally allow them to slake the overwhelming desire burning between them?
Read this book now
Download in formats: fb2 180k, lrf 279k, epub 323k, mobi 314k, txt, html
Loading...