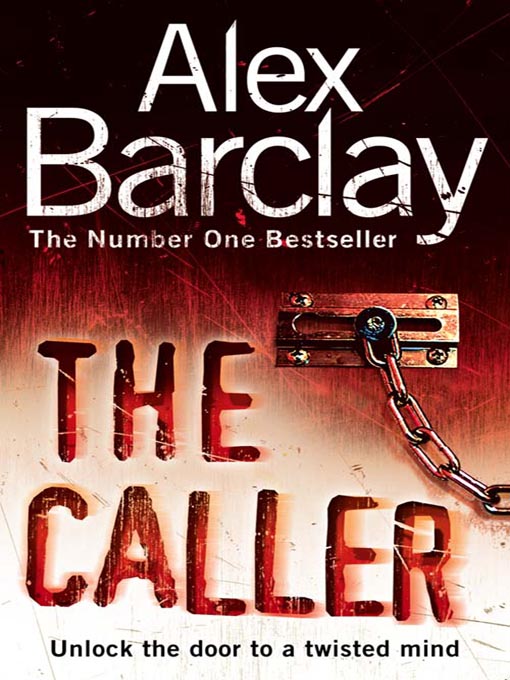 Genre:
detective
Annotation:
In The Sunday Times bestselling novel 'Darkhouse', Alex Barclay took you on a terrifying excursion to hell and back. In 'The Caller', she leaves you stranded there…

NYPD Detective Joe Lucchesi is on the trail of a killer locked into a dark fantasy world that has come crashing into reality with devastating results…and a rising body count. People are being murdered in their own apartments, their faces savagely beaten, their bodies discarded in their hallway for a loved one to find.

Back on the job after a year out and a terrifying ordeal at the hands of a psychopath, Joe finds himself the reluctant lead in another high-profile investigation. And his problems don't end there, battling with physical pain and overwhelmed by friction in the task force and at home, Joe throws himself into his work. But just when he feels close to making a breakthrough, the investigation is rocked by tragedy and another victim's life is hanging in the balance.
Read this book now
Download in formats: fb2 274k, epub 272k, mobi 449k, txt, html