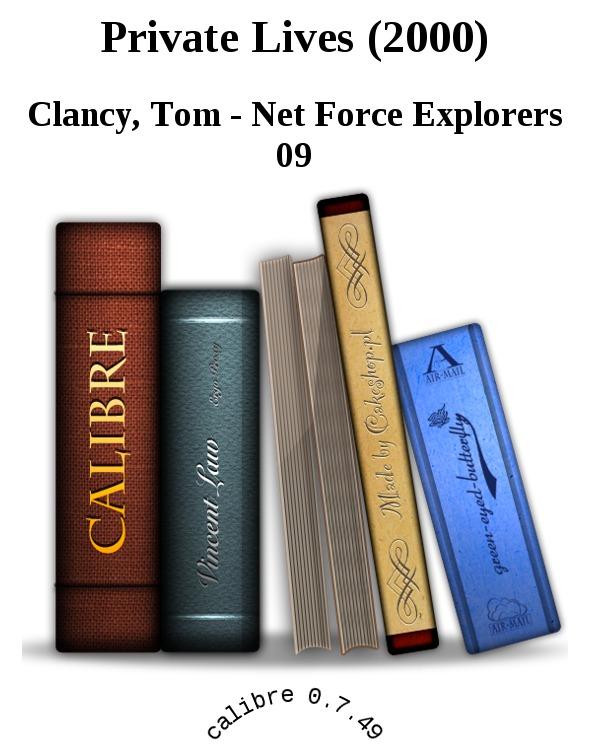 Serie:
Net Force
Genre:
action
,
politics
,
fantasy
Annotation:
The techno-teens of the Net Force Explorers are just as smart as their adult counterparts when it comes to 21st century crimes and misdemeanors.
Now, the Explorers must delve into cyberspace--and the secrets of the past--to prove their commander innocent of murder...
Year:
2000 г.
Read this book now
Download in formats: fb2 175k, lrf 210k, epub 180k, mobi 283k, txt, html
Loading...