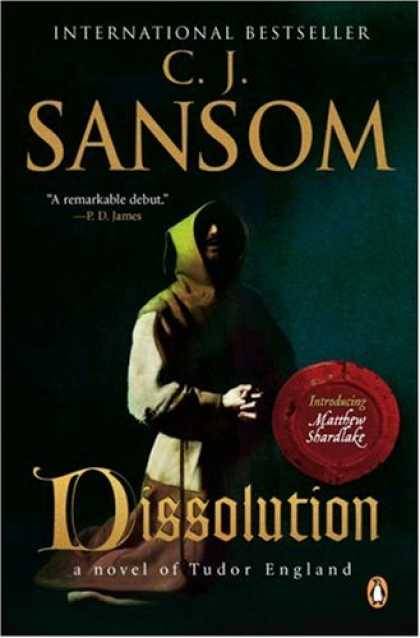 Genre:
historical detective
Annotation:
It is 1537 and Thomas Cromwell has ordered that all monasteries should be dissolved. Cromwell's Commissioner is found dead, his head severed from his body. Dr Shardlake is sent to uncover the truth behind what has happened. His investigation forces him to question everything that he himself believes.
Read this book now
Download in formats: fb2 296k, lrf 534k, epub 520k, mobi 578k, txt, html
Loading...