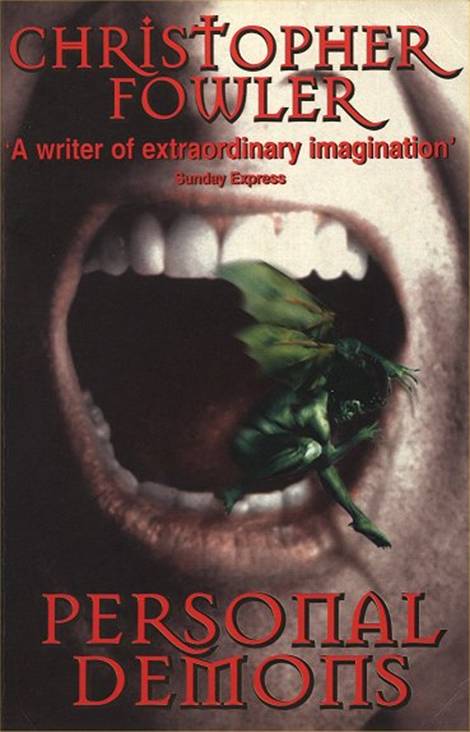 Оценка:
2.8

(

168

)
Genre:
thriller
Annotation:
British Fantasy Society (nominee)

A hotel offers a taboo service for its troubled clients, a vampire library attacks its readers, and a young man discovers the cutlery of the Marquis de Sade. Incarceration, incantations, romance, revenge and the end of the world occur in this collection of gothic tales.
Read this book now
Download in formats: fb2 261k, lrf 415k, epub 458k, mobi 483k, txt, html
Christopher Fowler Personal Demons
SPANKYS BACK IN TOWN
Loading...