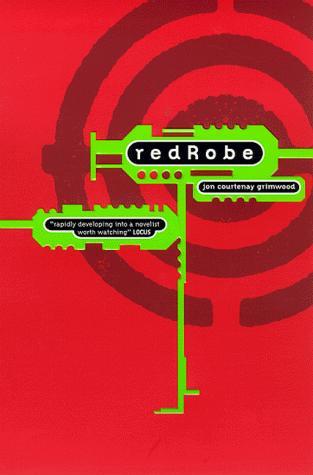 Genre:
fantasy
Annotation:
Ex-assassin Axl Borja has agreed to do one last hit - only he hasn`t told his gun yet. Cardinal Santo Ducque faces political ruin if he can`t regain the Vatican`s missing billions. Mai`s a Japanese kinderwhore held hostage on a space habitat. As they collide their actions could change the world.
Year:
2010 г.
Read this book now
Download in formats: fb2 248k, lrf 444k, epub 333k, mobi 464k, txt, html
redRobe Jon Courtenay grimwood
Chapter Six S
'Take some rest,' Kate said to Father Sylvester over her shoulder. 'Your job's done.'
Loading...