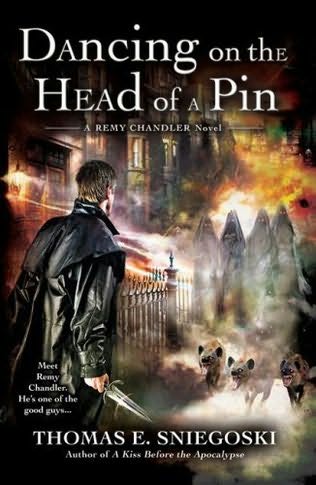 Оценка:
5.0

(

1

)
Serie:
Remy Chandler
Genre:
thriller
,
heroic
Annotation:
Still mourning the loss of his wife, fallen angel Remy Chandler has immersed himself in investigating dangerous supernatural cases. His latest: the theft of a cache of ancient weaponry stolen from a collector who deals in antiquities of a dark and dubious nature. The weapons, Remy knows, were forged eons ago and imbued with unimaginable power. And if they fall into the wrong hands, they could be used to destroy not only Heaven but also Earth.
Year:
2010 г.
Read this book now
Download in formats: fb2 183k, lrf 331k, epub 377k, mobi 379k, txt, html
A KISS BEFORE THE APOCALYPSE The first book in the Remy Chandler series Thomas E. Sniegoski
Loading...