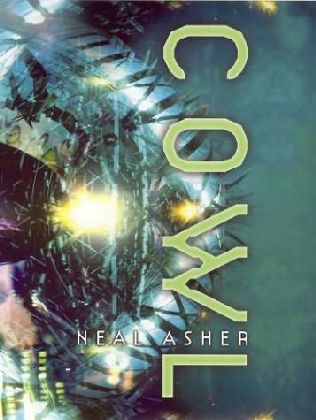 Genre:
fantasy
Annotation:
Philip K Dick Award (nominee)


In the far future, the Heliothane Dominion is triumphant in the solar system, after a bitter war with their Umbrathane progenitors. But some of the enemy have escaped into the past, intent on wreaking havoc across time. The worst of these is Cowl, an artifically forced advance in human evolution.
Read this book now
Download in formats: fb2 293k, lrf 544k, epub 501k, mobi 558k, txt, html
Loading...