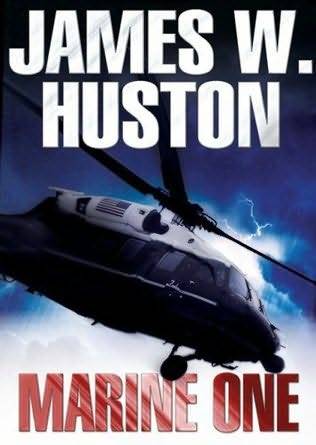 Оценка:
2.0

(

3

)
Genre:
thriller
Annotation:
The president rushes across the South Lawn through a pounding thunderstorm to Marine One to fly to Camp David late at night. His advisers plead with him not to fly, but he insists. He has arranged a meeting that only three people in his administration know about. After fighting its way through the brutal thunderstorm on the way to Camp David, Marine One crashes into a ravine in Maryland, killing all aboard.

The government blames the European manufacturer of the helicopter and accuses them of killing the president. Senate Investigations and Justice Department accusations multiply as Mike Nolan, a Marine Corps reserve helicopter pilot and trial attorney in civilian life, is hired to defend the company from the criminal investigations, then from a wrongful death lawsuit brought by the most notorious lawyer in America on behalf of the First Lady. Nolan knows that to prevail in the firestorm against his client, he has to find out what really caused Marine One to crash, and why the president threw caution aside to go to a meeting no one seems to know about. To clear his client, Nolan must win the highest-profile trial of the last hundred years with very little working for him, and everything working against him.

Marine One expertly mixes political intrigue with courtroom drama and fast-paced action in the most exciting thriller of the year.
James W. Huston Marine One

PROLOGUE

1

2

3

4

5

6

7

8

9

10

11

12

13

14

15

16

17

18

19

20

21

22

23

24

25

26

27

28

29

30

31

32

33

34

35

36

ACKNOWLEDGMENTS

James W Huston