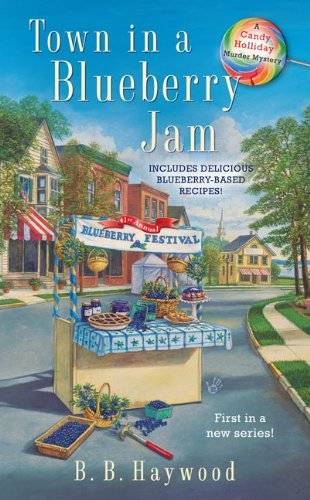 Оценка:
2.0

(

1

)
Serie:
Candy Holliday Murder Mystery
Genre:
historical detective
Annotation:
\nIn the seaside village of Cape Willington, Maine, Candy Holliday has an idyllic life tending to the Blueberry Acres farm she runs with her father. But, when an aging playboy and the newly crowned Blueberry Queen are killed, Candy investigates to clear the name of a local handyman. And as she sorts through the town`s juicy secrets, things start to get sticky indeed &\n
Read this book now
Download in formats: fb2 234k, lrf 416k, epub 338k, mobi 449k, txt, html
B B Haywood Town in a Blueberry Jam
RECIPES
Loading...