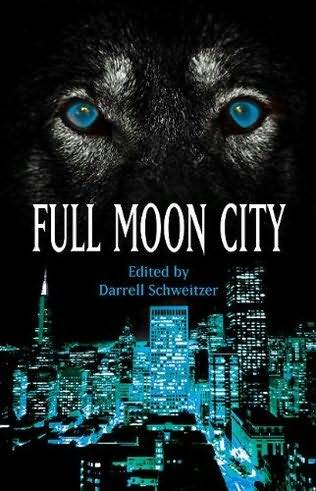 Оценка:
2.7

(

12

)
Serie:
_sf
Genre:
thriller
Annotation:
An anthology of stories

Move over, vampires. Make room for the hottest creatures in fantasy: werewolves. Most people think werewolves are creatures of ancient legend, associated with prowling darkened forests and terrifying peasants in medieval cottages. But what about today`s werewolf in modern society? Has twenty-first century life changed the rules and lifestyles of the contemporary lycanthrope? Are wolf packs communicating online via social networks? Could the person who at first glance looks like an average commuter (on the early train, to avoid the rising of the full moon) be one of them? Have werewolves infiltrated every level of government? Full Moon City answers these questions, and many more. Featuring contributions from bestselling fantasy luminaries, this collection of spellbinding stories puts the fun back into dark fiction.
Read this book now
Download in formats: fb2 251k, lrf 405k, epub 324k, mobi 457k, txt, html
Loading...