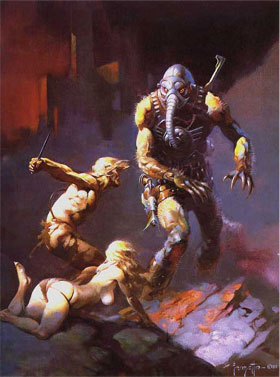 Genre:
fantasy
Annotation:
This title is now better remembered for being transformed into one of the worst movies in history. Don't blame the book, however, which is well regarded in sf circles. This first-class adventure novel, which contains no trace of Hubbard's Scientology.

One thousand years after the sadistic alien race nearly destroyed humanity, an alien teaches a human too much...
Read this book now
Download in formats: fb2 1m, lrf 2m, epub 2m, mobi 2m, txt, html
BATTLEFIELD EARTH
Part I
Part II
Part III
Part IV
Part V
Part VI
Part VII
Part VIII
Part IX
Part X
Part XI
Part XII
Part XIII
Part XIV
Part XV
Part XVI
Part XVII
Part XVIII
Part XIX
Part XX
Part XXI
Part XXII
Part XXIII
Part XXIV
Part XXV
Part XXVI
Part XXVII
Part XXVIII
Part XXIX
Part XXX
Part XXXI
Part XXXII
Loading...