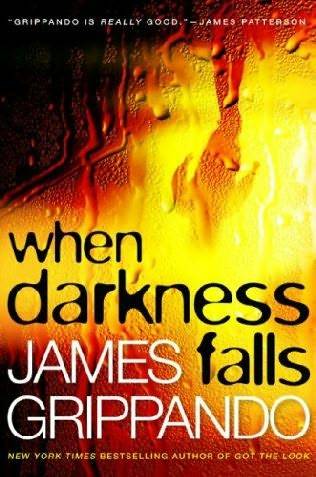 Annotation:
Miami attorney Jack Swyteck is back in the lightning-paced thriller When Darkness Falls. This time Jack gets more than he bargained for when he defends a homeless man who calls himself Falcon.

Falcon is full of contradictions. He lives in a car but he has access to a lot of cash. And he has an obsession with the Miami mayor s daughter. First, Falcon threatens to jump from the top of the Bay of Biscayne bridge unless he can talk to Alina Mendoza. He ends up in jail, but surprisingly has the bail money and is on the street again in a few hours, earning Jack the enmity of the powerful and vindictive mayor.

Then Falcon strikes again. Hours after his release, the body of a brutally murdered woman is found in the trunk of Falcon s car. Then Falcon crashes Jack s car into a motel and takes hostage the woman inside, plus Theo, in the process killing one policeman and injuring another. Now Jack s in a pulse-pounding race to save Theo and the woman but what Jack doesn t know is that the deadly scenario that s unfolding is much bigger than Falcon, much bigger than he could possibly imagine.
Read this book now
Download in formats: fb2 229k, epub 472k, mobi 411k, txt, html