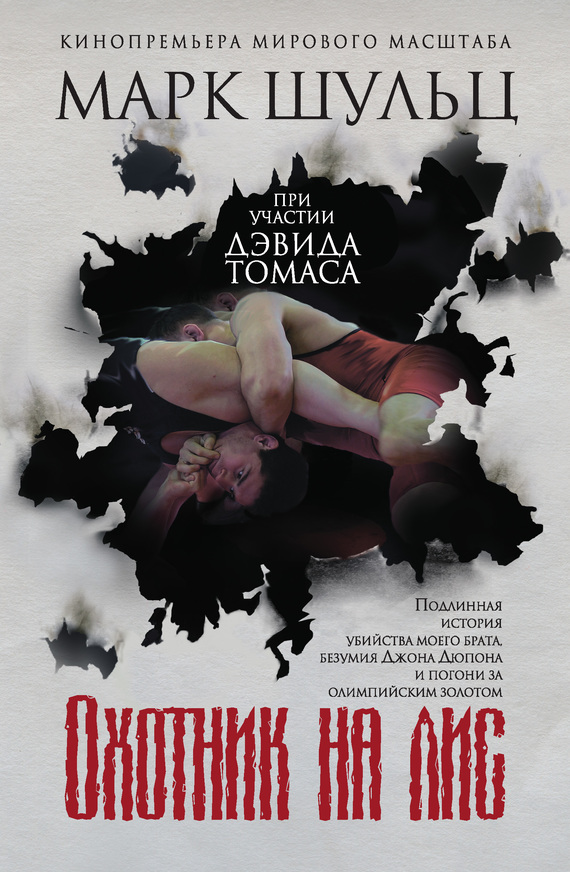 Марк Шульц, Дэвид Томас
Охотник на лис
Написано для моих детей и посвящено моему брату Дэйву
Mark Schultz
With David Thomas
FOXCATCHER
Copyright © 2014 by Mark Schulz.
All rights reserved including the right of reproduction in whole or in part in any form. This edition published by arrangement with Dutton, a member of Penguin Group (USA) LLC, a Penguin Random House Company.
© Калинин А. А., Мовчан А. Б., перевод на русский язык, 2014
© Издание, оформление. ООО Издательство «Эксмо», 2015
| Охотник на лис |


---
Loading...